How can you protect your private collection?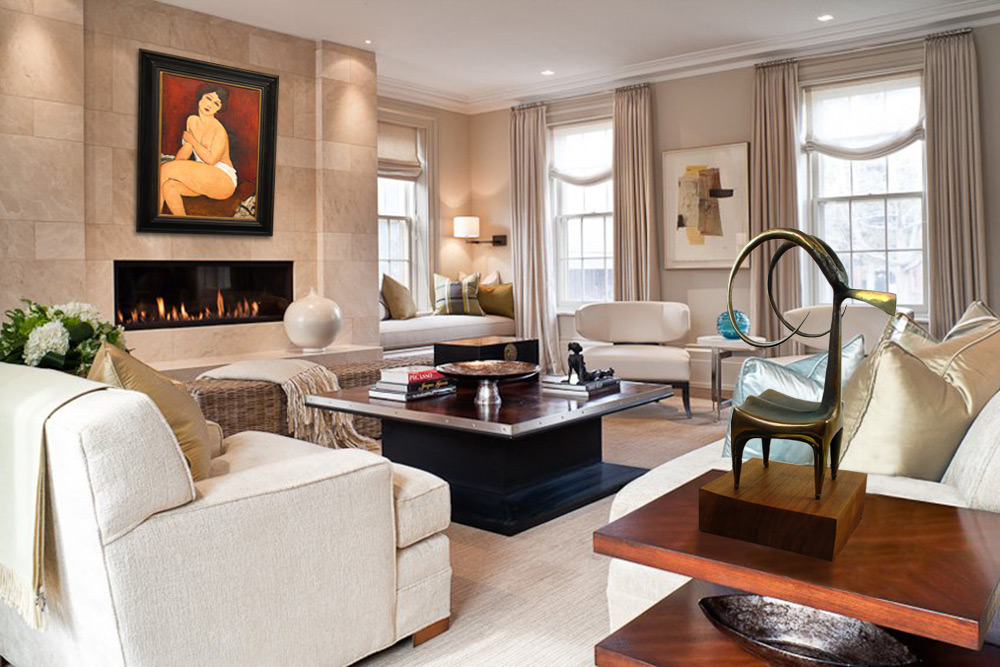 https://fortecho.com/solutions/fortecho-lite/
Fortecho has looked after many of the world's leading collections in museums and galleries for over 25 years.  Fortecho LITE now gives collectors the opportunity to protect their artworks at an affordable price, using the same system trusted by museums such as The Getty, The National Gallery London, The Louvre Abu Dhabi and many more…
The Luxury lifestyle magazine takes a look at Fortecho's affordable solution for smaller private collections. Designed for museums endorsed by art lovers. Read in the link below.
https://www.luxurylifestylemag.co.uk/homes-and-gardens/why-you-should-consider-a-wireless-artwork-security-system-in-your-home/