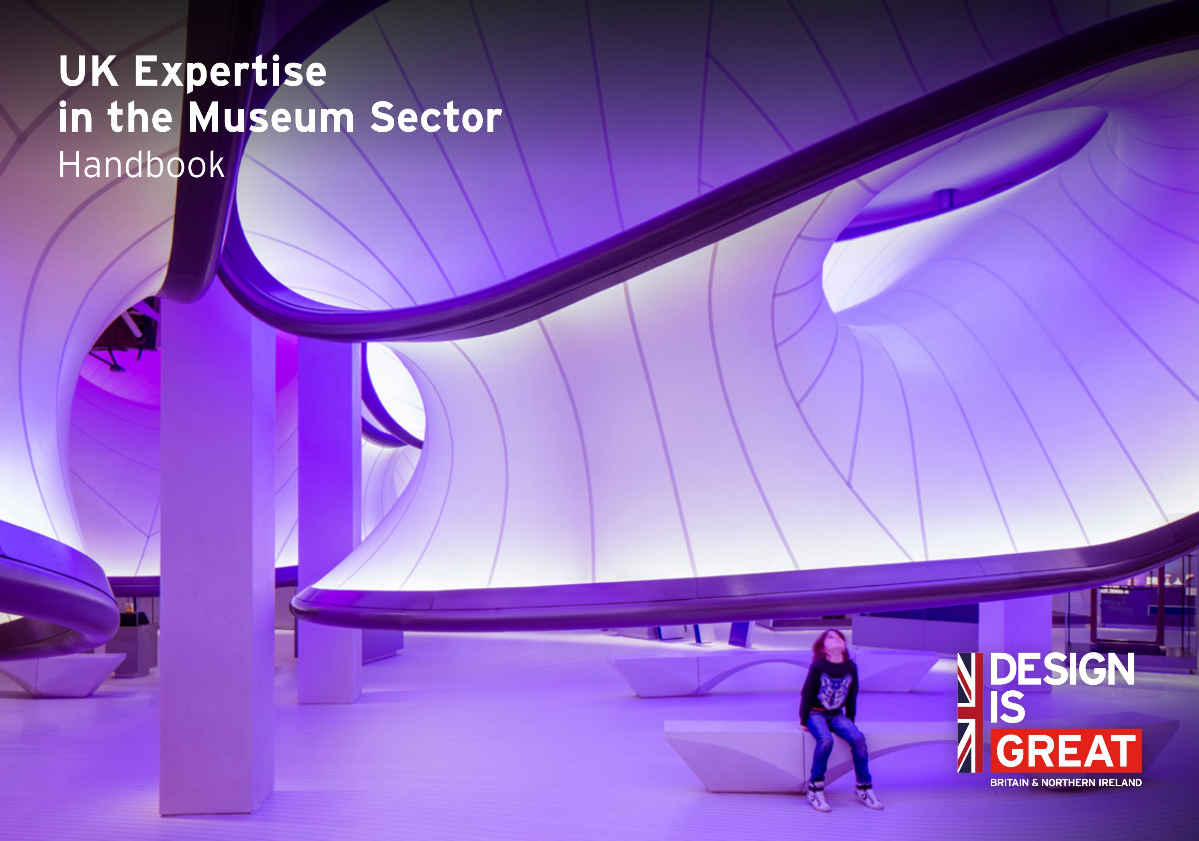 June 17, 2020
Department of International Trade Recommend Fortecho Solutions
The Department of International Trade has included Fortecho Solutions in their most recent Museum Capability Brochure.
The Museum Capability Brochure highlights the greatest art specific industries that the UK has to offer. Fortecho has been included as the market leader in object specific protection.
"The Louvre Abi Dhabi is harnessing Fortecho Solutions' pioneering wireless surveillance technology to protect its 86,000 square feet of gallery space."
"Fortecho's wireless tag battery life of nearly a decade means that the Louvre does not have to constantly touch or move their permanent collection, vastly reducing the risk profile of owning their artworks."
https://view.joomag.com/museum-sector-handbook-3/0944219001592307766?short&