Our Active RFID Solutions
We Combine Active RFID Technology
with Fortecho's Bespoke Enterprise Software
Combining bespoke designed RFID sensors and Fortecho's processing software we are able to manage and secure all types of high value assets.
We invented our approach in 1996, and maintain our world-leading position through constant R&D. An essential part of this is ensuring full integration with the majority of CCTV, intruder detection, video management, local personal pager/radio and 3rd party Security Management Systems (SMS) & Building Management Systems (BMS).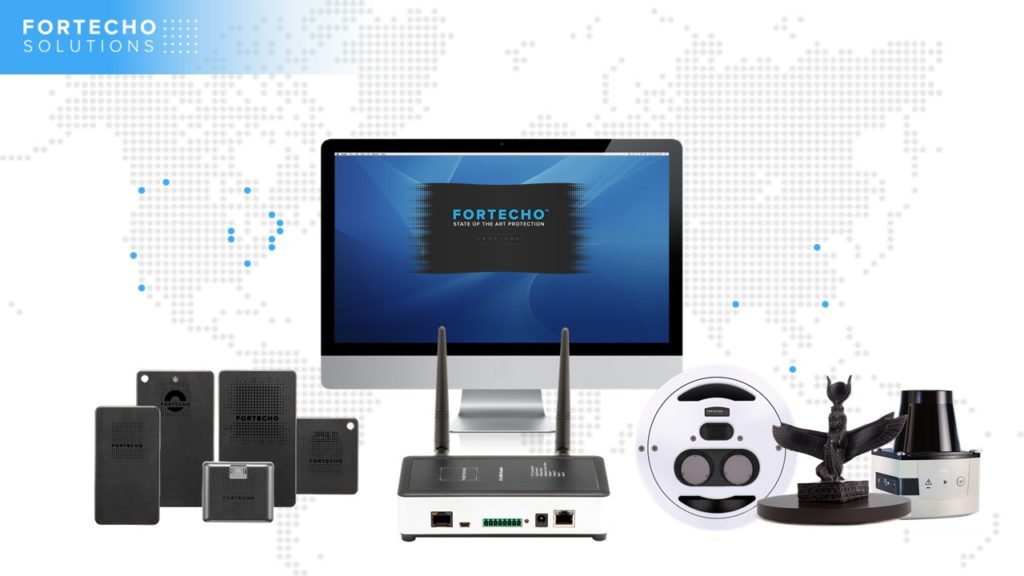 1997
Partner with Newmark Technology to develop IT asset tracking


2001
Roll out across entire the National Gallery and move into museum space globally


2015
Designed IP readers. No longer dependant on daisy-chain technology


2000
Beta test Wavetrend's mechanical vibration tags and serial readers at National Gallery, London
2012
Incorporate accelerometer switches into the tags, removing false alarms and detecting for movement on an X/Y axis
2019
Release of new hardware with 256-bit encryption, OTA functionality & decade long battery life
Fortecho enterprise software is highly sophisticated and simple to use. Controlling and monitoring sensors and readers at the gallery level, it is hosted on a server in a control room or behind the scenes. It can run autonomously or be integrated through the relay and/or TCP IP XML into any existing security infrastructure used on site.
This software platform is ideally suited for use in systems that track and secure tagged assets such as artwork, containers, plant, and machinery or high-value assets, or for monitoring personnel in health and safety or security applications.
The tag data and reader status information is fed into the end-user application enabling complete management of all tagged assets and the automation of business decisions about them based on accurate and near real-time knowledge of their location and condition.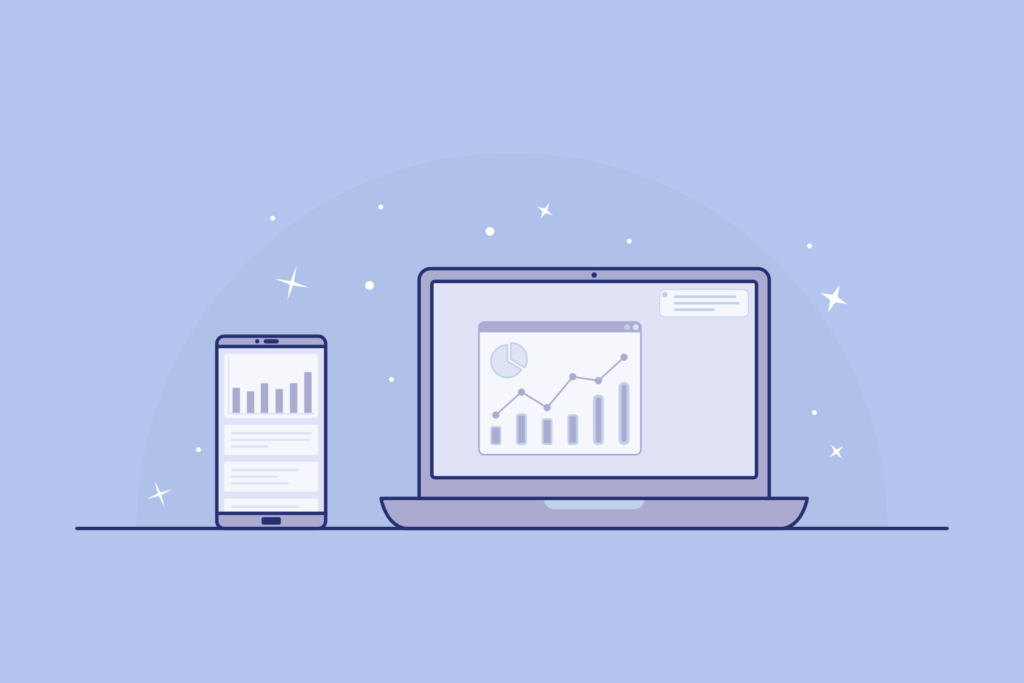 Tags come in many different form factors specific to the object they are monitoring. Tags can be attached nearby, onto, or even inside assets. Containing various internal sensors for different applications, such as:
Our tags communicate with RFID receivers over distances of up to 120m (distance dependent on the receiver's antenna). As standard, tags transmit encoded 'heartbeat' messages with their unique encrypted information every minute. If the internal sensor detects movement or another stimulus, the tag sends bursts of 4 messages/second.
Our new tags are OTA (Over The Air) programmable to adjust sensitivity turn on/off and adjust heartbeat, meaning artworks can be left on the walls for 10+ years.
Fortecho's specially formulated adhesive has been designed in conjunction with the British Musuem, Wallace Collection and The Victoria & Albert museum. It firmly adheres tags to both flat and curved surfaces and is cleanly removeable. It releases little to no off-gasses and is suitable for use in both high and low temperatures.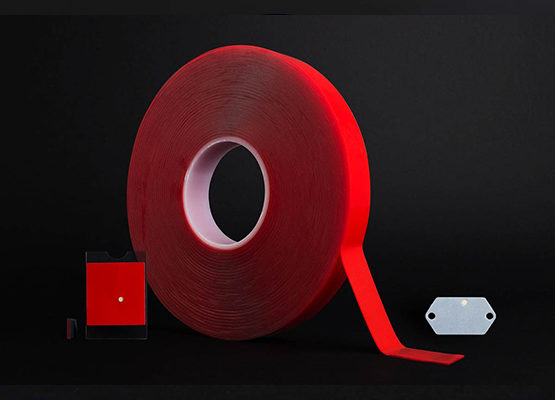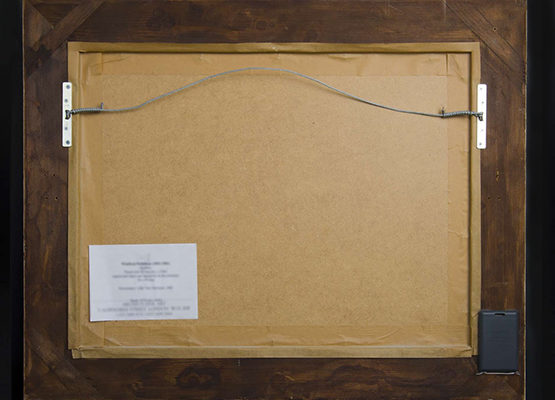 Volumetric Object Surveillance 'VOS'
Vos units are used to protect 3-dimensional sculpture viewed in the round from proximity and touch. Based on the optical time-of-flight (TOF) principle and 3D MLI (modulated light intensity) technology, VOS uses a non-scanning light source emitting modulated near-infrared light.
The phase-shift between the light emitted by the source and the light reflected by the persons and objects in the field of view is measured to create a real-time topographic image inside the volume monitored.
Using virtual zoning it is possible to raise different alerts depending on a person's proximity to the space. Perfect for proximity protection for object to be seen in the round.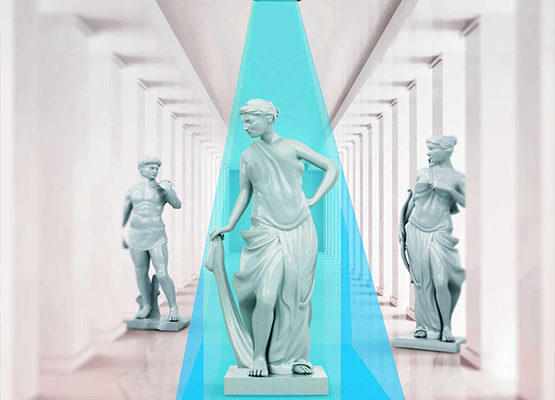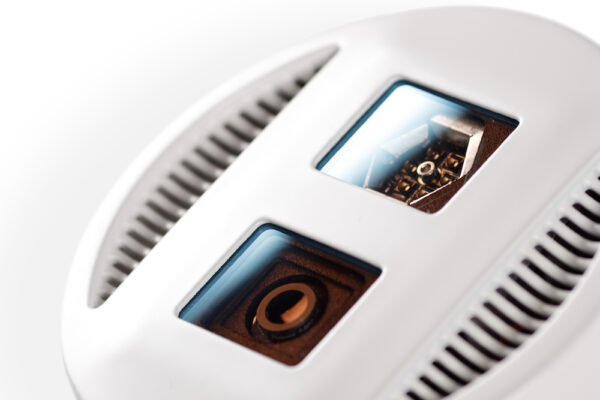 Laser scanners are the most advanced invisible proximity defence system for assets hung on and adhered to walls. Using time-of-flight measurement and laser scanner technology, lasers can detect movement and presence in 2D planes of up to 25m x 25m. Accurate to the millimetre, they can protect effectively against theft, vandalism, intrusion and proximity. With 4 detection planes per laser it's possible to raise audible local pre-alarm warnings if visitors cross one 'curtain', but then to raise a full alarm with security if they cross another 'curtain' nearer the asset(s).
Programmable 'dead zones' allow certain areas in the field of coverage (doors/windows/wardens' chairs and so on) to be ignored by the laser. Independent relay outputs mean the device can operate differently between night and day.
Pressure sensors are used to monitor for any weight differential on a plinth. Battery-powered, wireless, highly sensitive and versatile, these patented devices are ideal for protecting 3D assets such as sculptures and ceramics on open display. The technology can detect the slightest pressure changes, can be configured to protect multiple items on the same surface. They can come in various combinations of sensitivity and load capacity and be finished to the clients needs.
All pressure plinth and kit systems meet the provisions of the European Community's Electromagnetic Compatibility Directive 89/336/EEC.
One of the key elements of the Fortecho system is its ability to integrate into a host of incumbent planned security systems. Our software development team can build integrations into PSIM, BMS, SMS, and custom security networks. Through TCP/IP XML we have written the integration into Milestone, Lenel Onguard, Crestron, Gemini, Avigilon, and Cortech to name but a few.