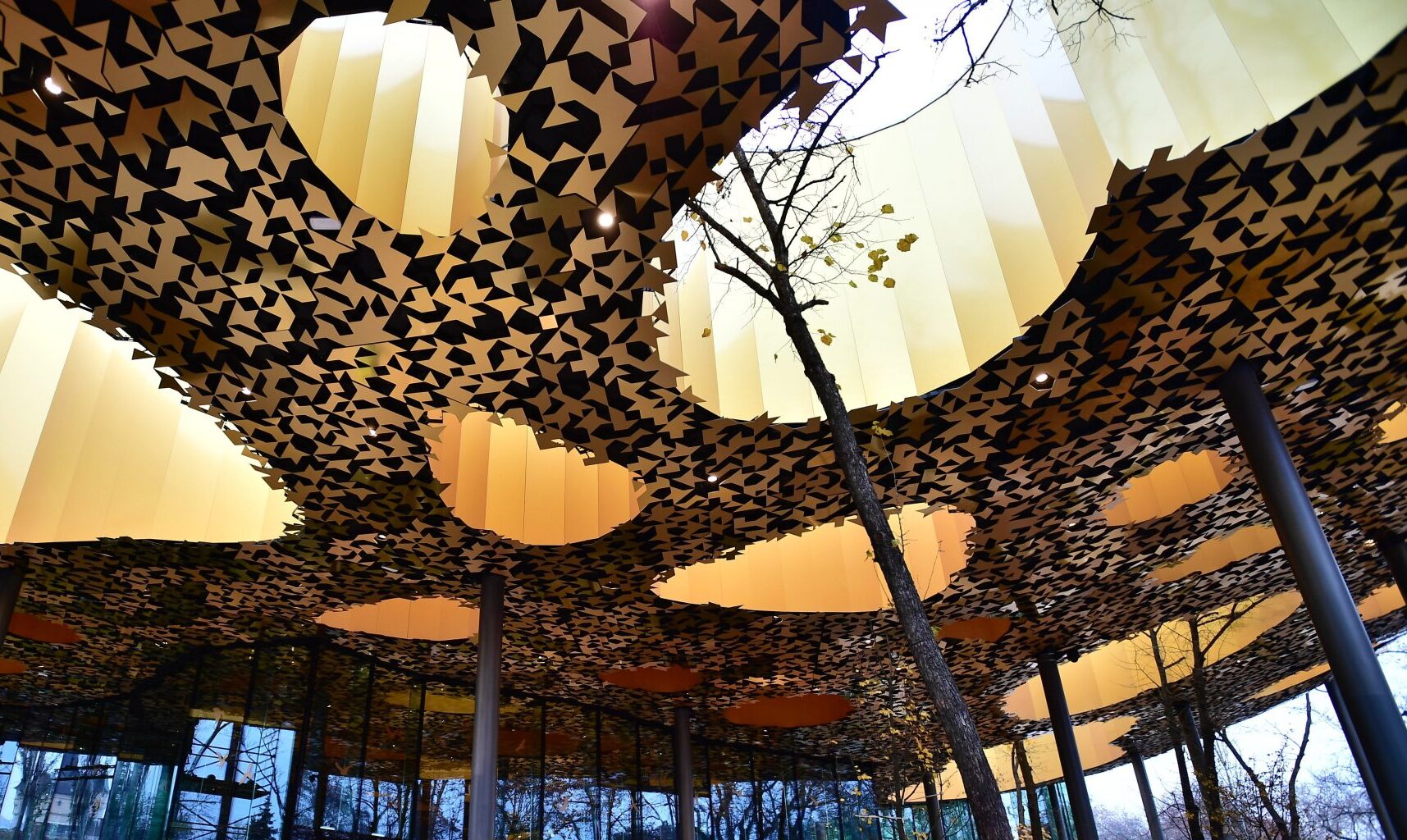 Read the Guardian's article on the stunning House Of Hungarian Music.
The masterpiece designed by renowned architect, Sou Fujimoto forms a striking picture with trees rising up through the punctuated structure. The building will house both a museum and music hall, creating a futuristic space for both to thrive.
The museum is part of an extensive cultural plan for Hungary. The plan includes the new €300 million National Museum designed by Japanese architects Sanaa, showing Hungary's commitment to the cultural sector. These developments aim to put Budapest firmly on the cultural map.
Find out more about this extraordinary structure here:
Sycamore stunner: how the House of Hungarian Music swallowed a forest | Architecture | The Guardian