Our pressure sensors come in different iterations and are available either as custom made plinths or as kits which can be installed into existing plinths, display bases, false tops or pedestals. Our Piezo crystal pressure sensors are sensitive to weight changes as low as 8g. All are completely wireless, appropriate for individual pieces or a number of objects, and can be used for assets weighing up to 150kg.
Plinth are available in custom shapes, sizes and finishes and are made to your exact specifications.
Custom plinth overview:
Beacon tag transmitting a unique ID & data at pre-set intervals
Low power consumption ultra long-range transmitter
Self powered
Weight Change
Very compact size
The IS-XSPLIN01 is an active system that continuously transmits a unique ID number, which can be detected by the IS-RX202, IS-RX210 and IS-RX1310 readers.
The IS-XSPLIN01 pressure detection systems work by detecting the change in weight caused by lifting an object off (or placing the object on to) the plinth.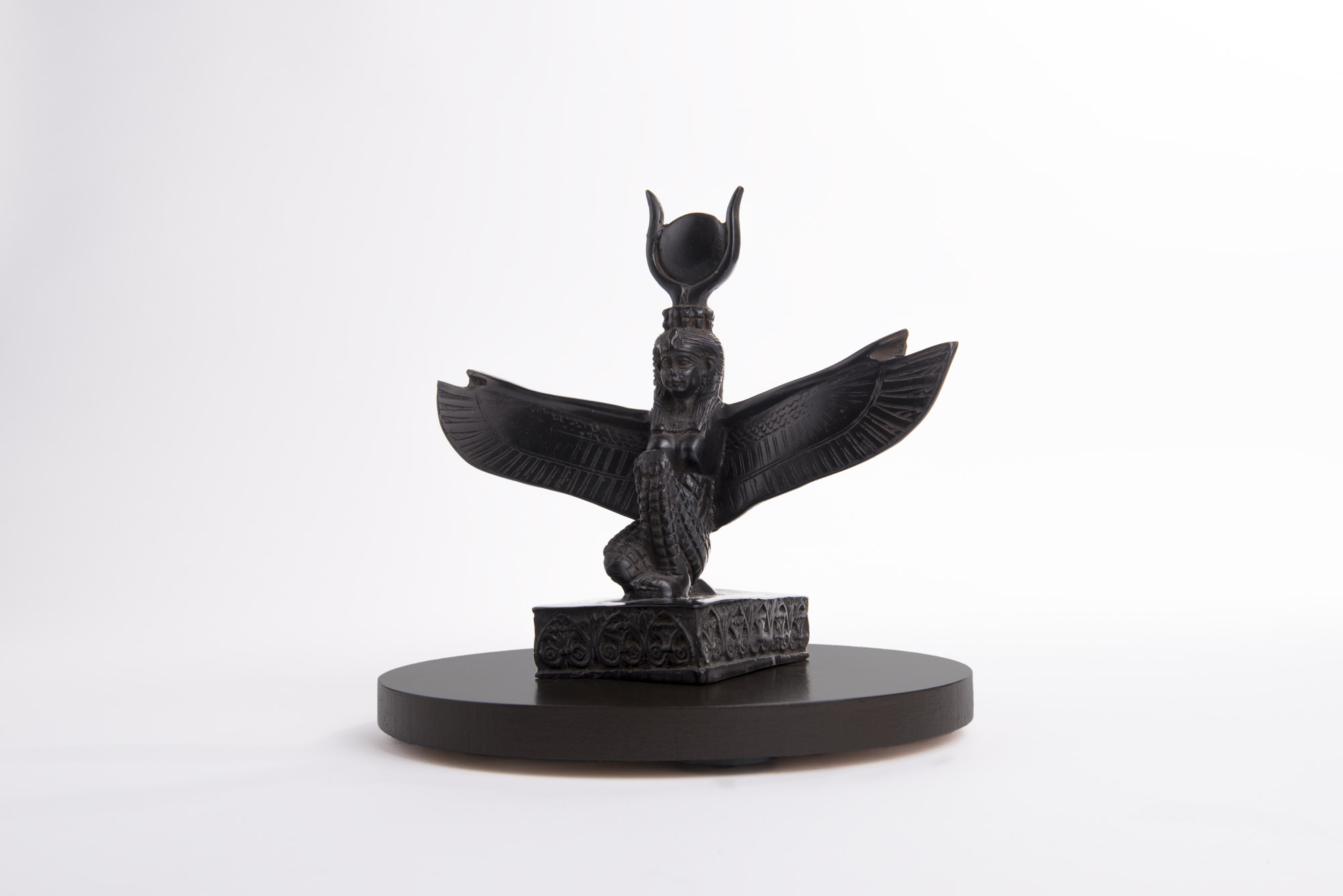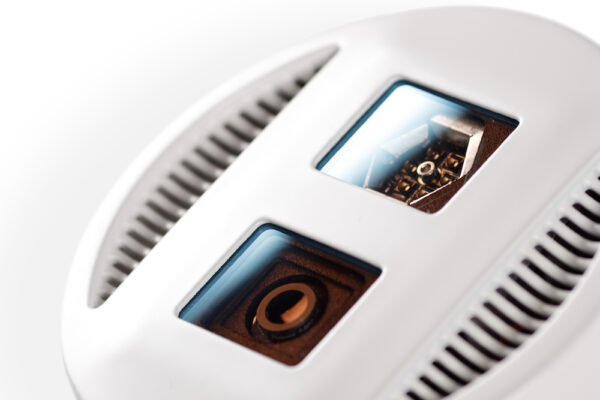 Our VOS sensors analyse changes in infrared light reflectivity within a 3D volume.