Using time-of-flight measurement and laser scanner technology, lasers can detect movement and presence in 2D planes of up to 25m x 25m. Accurate to the millimeter, they can protect effectively against theft, vandalism, intrusion, and proximity. With 4 detection planes per laser, it's possible to raise audible local pre-alarm warnings if visitors cross one 'curtain', and only to raise a full alarm with security if they cross another 'curtain' nearer the asset(s).
Programmable 'dead zones' allow certain areas in the field of coverage (doors/windows/wardens' chairs and so on) to be ignored by the laser. Independent relay outputs mean the device can operate differently between night and day. The remission factor is down to 2%, and they benefit from a high level of immunity to environmental interferences. No external illumination is necessary, but lasers do require a local power source.
The IS-LZR600 is a LASER-based security device designed to protect goods and buildings against theft, vandalism and intrusion. This high-precision sensor ensures high levels of detection and security for your valuables.
It is a compact and competitive solution with easy plug & play and teach-in installation.
Typical detection range : 25 m × 25 m*.
Discretion guaranteed : the LED display can be switched off with the remote control.
Four planes covering a given area in height, width and depth.
High immunity to environmental interferences due to time of flight with dedicated software.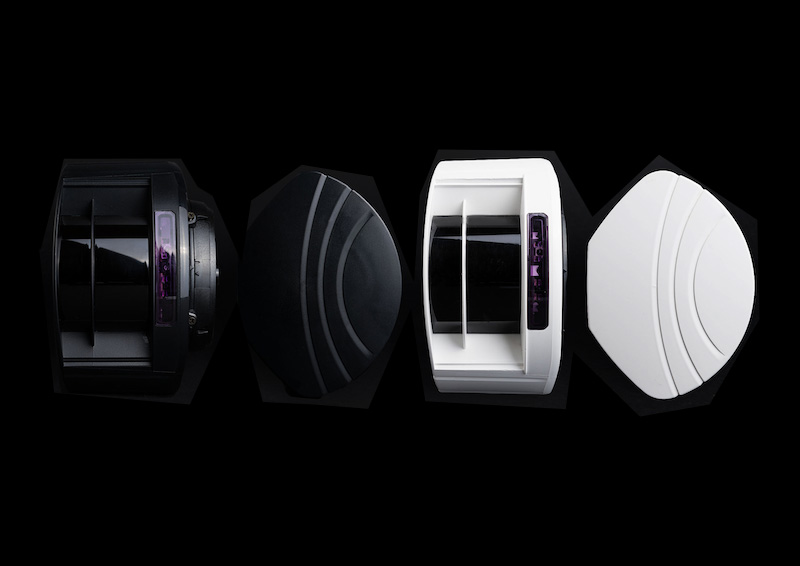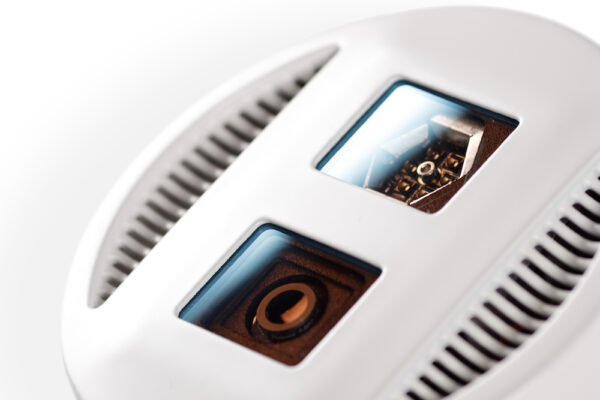 Our VOS sensors analyse changes in infrared light reflectivity within a 3D volume.