Micro-Climate Monitoring Tag
With a calibration-free digital sensor and a compact, discrete form factor, the wireless IS-TGAITH tag can be deployed at any location where temperature/ humidity is critical.
Accurate to 0.1°C and 0.1% humidity.
Data captured every 15 seconds—the best granularity from any wireless sensor on the market.
Raised antenna for improved on-metal performance.
Co-exists easily with existing WiFi, NFC and Bluetooth technologies.
Ultra-low power consumption.
Anti-tamper alert function.
5 year battery life, transmits every 15 seconds.
38 x 35 x 12 mm.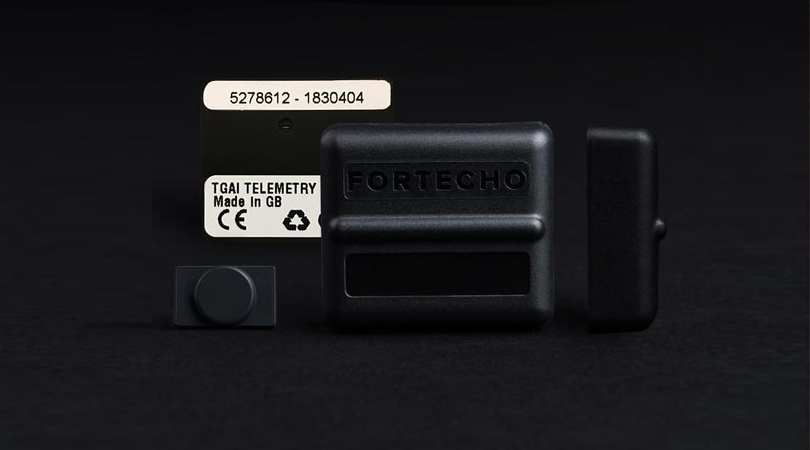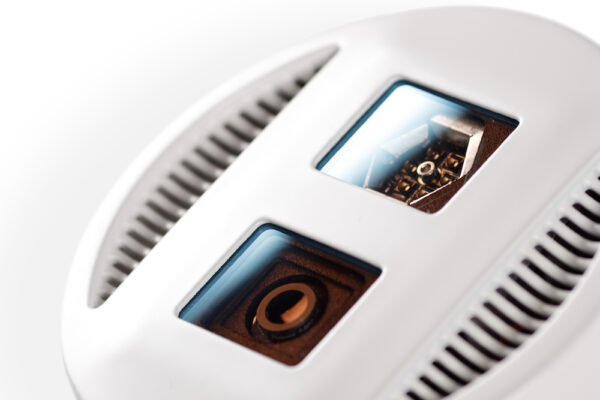 Our VOS sensors analyse changes in infrared light reflectivity within a 3D volume.