Motion-sensing Server Tag
Our IS-TGAIKIN object tag detects movement, removal and location, and is easily attached to a variety of objects using specially-formulated VHB adhesives.
Raised antenna for improved on-metal performance.
Co-exists easily with existing WiFi, NFC and Bluetooth technologies.
Ultra-low power consumption.
Anti-tamper and anti-movement alert function.
No false alarms.
Discrete, compact form factor.
5 year battery life, transmits every 15 seconds.
38 x 35 x 12 mm.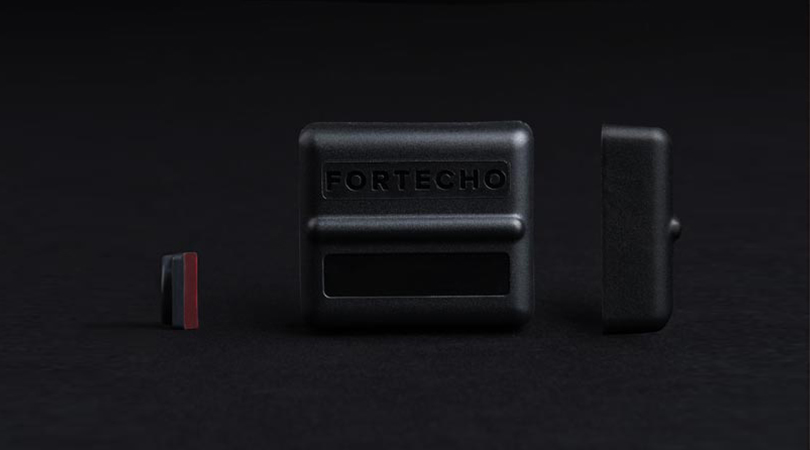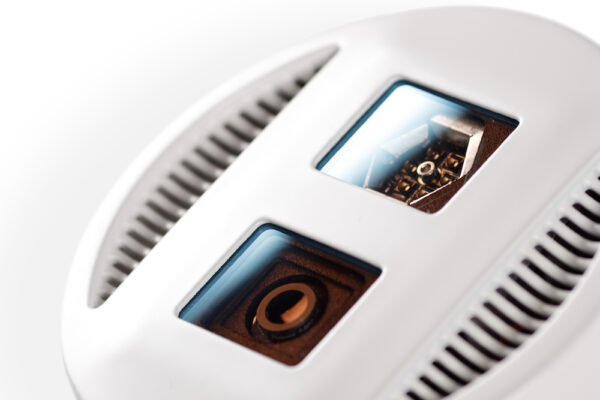 Our VOS sensors analyse changes in infrared light reflectivity within a 3D volume.