The IS-TGF Panic alarm key fob tracks personnel location and raises silent alarms for rapid response in emergencies.
2 push-button alarms.
Transmits health and location beacon every 15 seconds.
Can operate in either wake or sleep mode, when there is no beacon rate.
Flashing LED on alarm.
Long battery life.
Replaceable battery.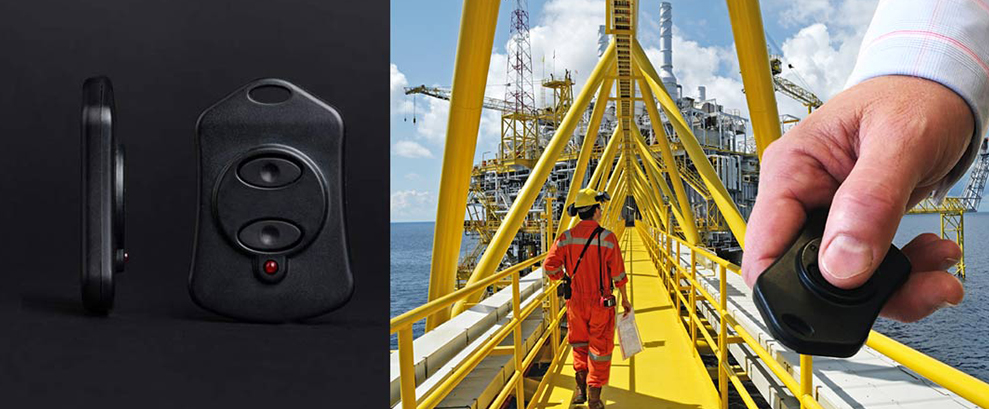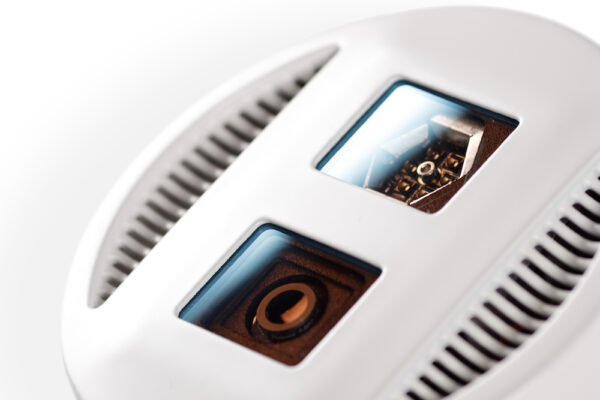 Our VOS sensors analyse changes in infrared light reflectivity within a 3D volume.