The IS-TGPHZ Active Personnel Tag is an essential component of a Worker Safety and Efficiency solution where real-time visibility of personnel is required—a critical factor in hazardous environments. The tag has been used extensively within the manufacturing, mining, construction and logistics sectors. Worker Safety Solutions can address a multitude of health and safety and regulatory compliance requirements such as emergency evacuation monitoring, dynamic mustering, distress alerting, proximity alerting and access control.
Oil & gas certified.
Mining certified.
ATEX Zone 0, IECEx and Intrinsically Safe Certified.
Optional integrated Passive Technology including HID & UHF GEN2.
Optional motion sensor.
Omni-directional antenna technology.
Ultra-low power consumption.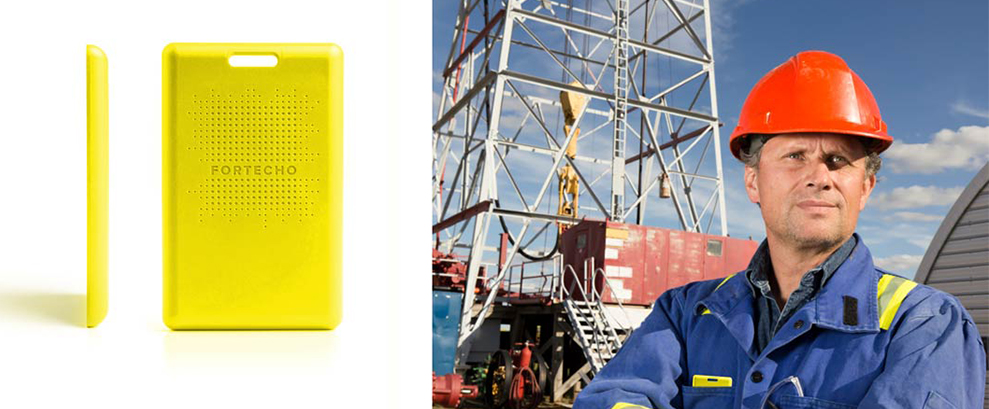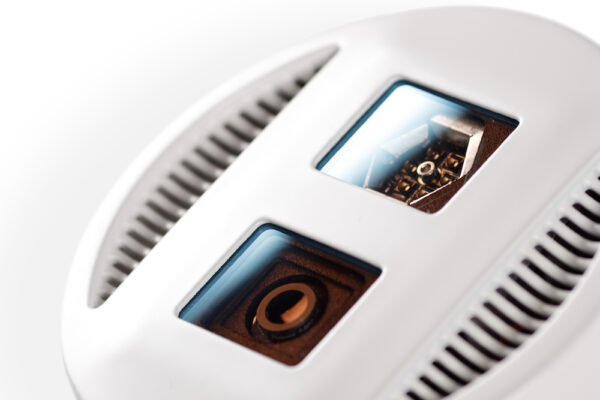 Our VOS sensors analyse changes in infrared light reflectivity within a 3D volume.