Ruggedized Outdoor Asset Tag
The IS-TGAKIN is a ruggedized asset tag that detects movement, removal and location, and can be easily attached to a variety of objects, tools and machinery using either screws, nails, VHB adhesive or cable ties.
IP67-rated Industrialised Housing.
Anti-tamper alert option.
Ultra-low power consumption.
Optimised for on-metal performance.
5 year battery life, transmitting every 15 seconds.
3 axial accelerometer and alarm reporting.
68 x 36 x 16 mm.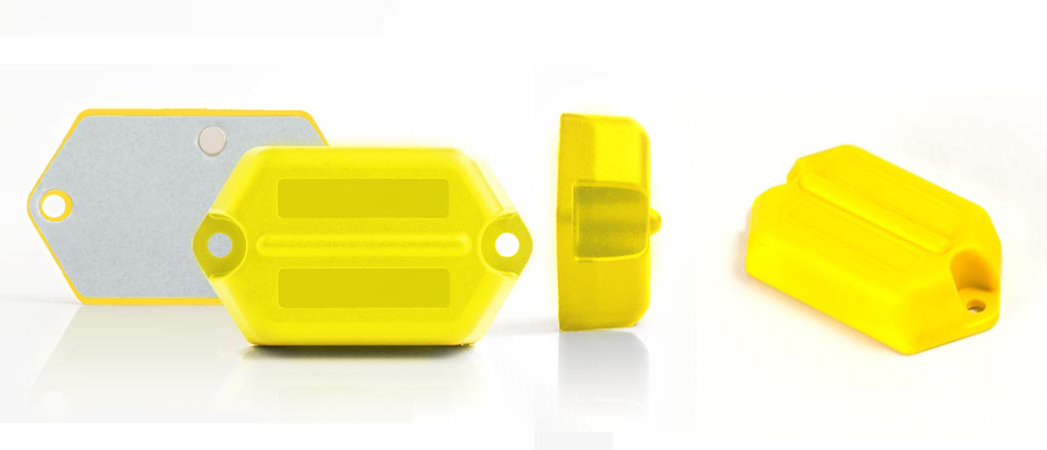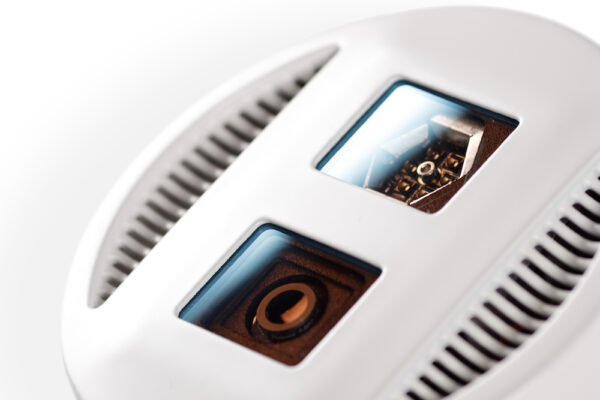 Our VOS sensors analyse changes in infrared light reflectivity within a 3D volume.