Ruggedized Vibration-sensing Server Tag
Our IS-TGAMS object tag detects vibration, removal and location, and can be easily attached to a variety of objects using a range of attachment methods.
Raised antenna for improved on-metal performance.
Co-exists easily with existing WiFi, NFC and Bluetooth technologies.
Ultra-low power consumption.
Anti-tamper and vibration / touch alert function.
Flanges for screw / nail / cable-tie attachment.
5 year battery life, transmits every 15 seconds.
68 x 36 x 16 mm in IP67 Industrialised Housing.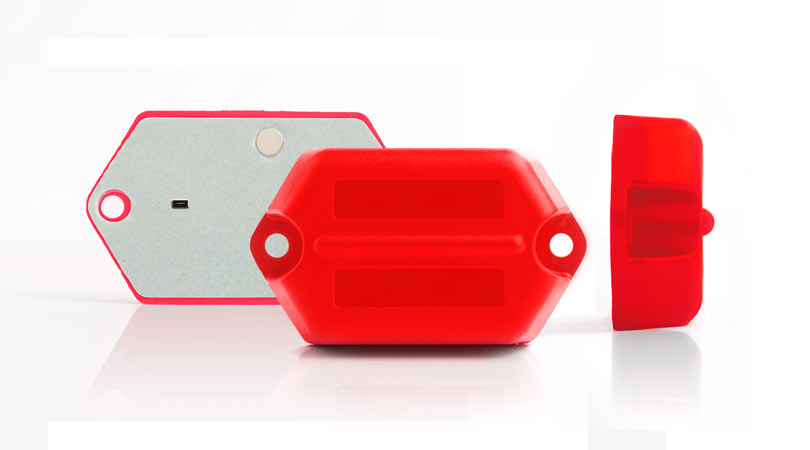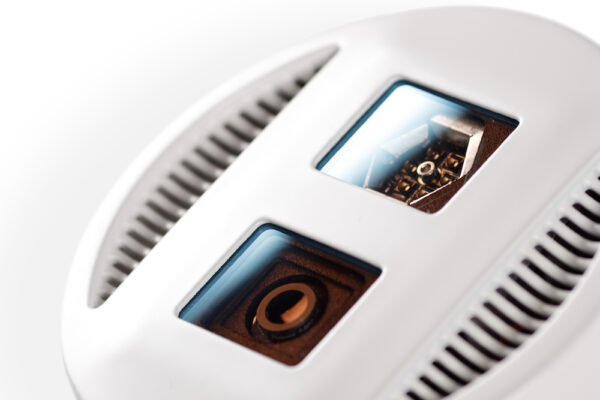 Our VOS sensors analyse changes in infrared light reflectivity within a 3D volume.