Slimline Motion-Sensing Tag
The IS-TGPKIN is a high performance accelerometer/motion-sensing tag, in a compact discrete form factor. Using the IS-TGPWAL tamper wallet, it is easily attached onto smaller assets in transit or storage.
3 axial accelerometer with X,Y,Z and alarm reporting.
Co-exists easily with existing WiFi, NFC and Bluetooth technologies.
Ultra low power consumption.
Anti-tamper alert function.
7+ year best-in-class battery life, transmits every 15 seconds.
84 x 54 x 6.5 mm.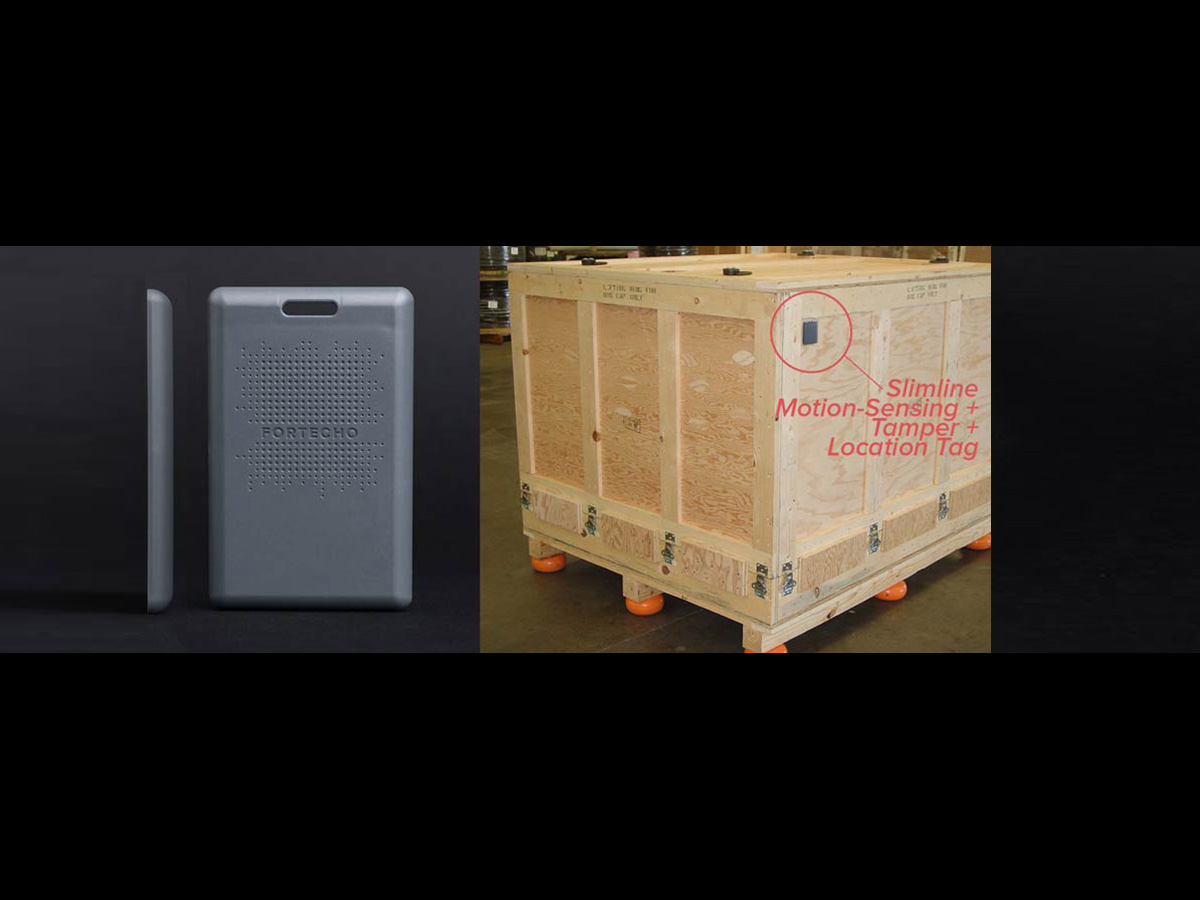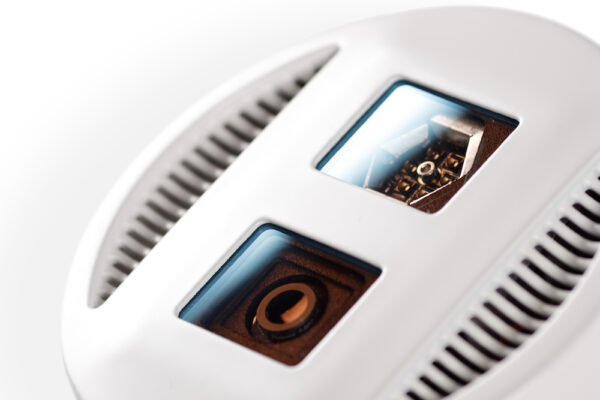 Our VOS sensors analyse changes in infrared light reflectivity within a 3D volume.